BusinessObjects Training Insights
Get the inside track on SAP BusinessObjects training
with news, blogs, and events from Influential Software.

Our Customer Feedback
We encourage our customers to give feedback via Coursecheck, providing a transparent and unbiased view of our courses.
Our SAP trainers listen to feedback and strive to take it on board.
If you're interested in BusinessObjects training, see what our recent customers have said about us.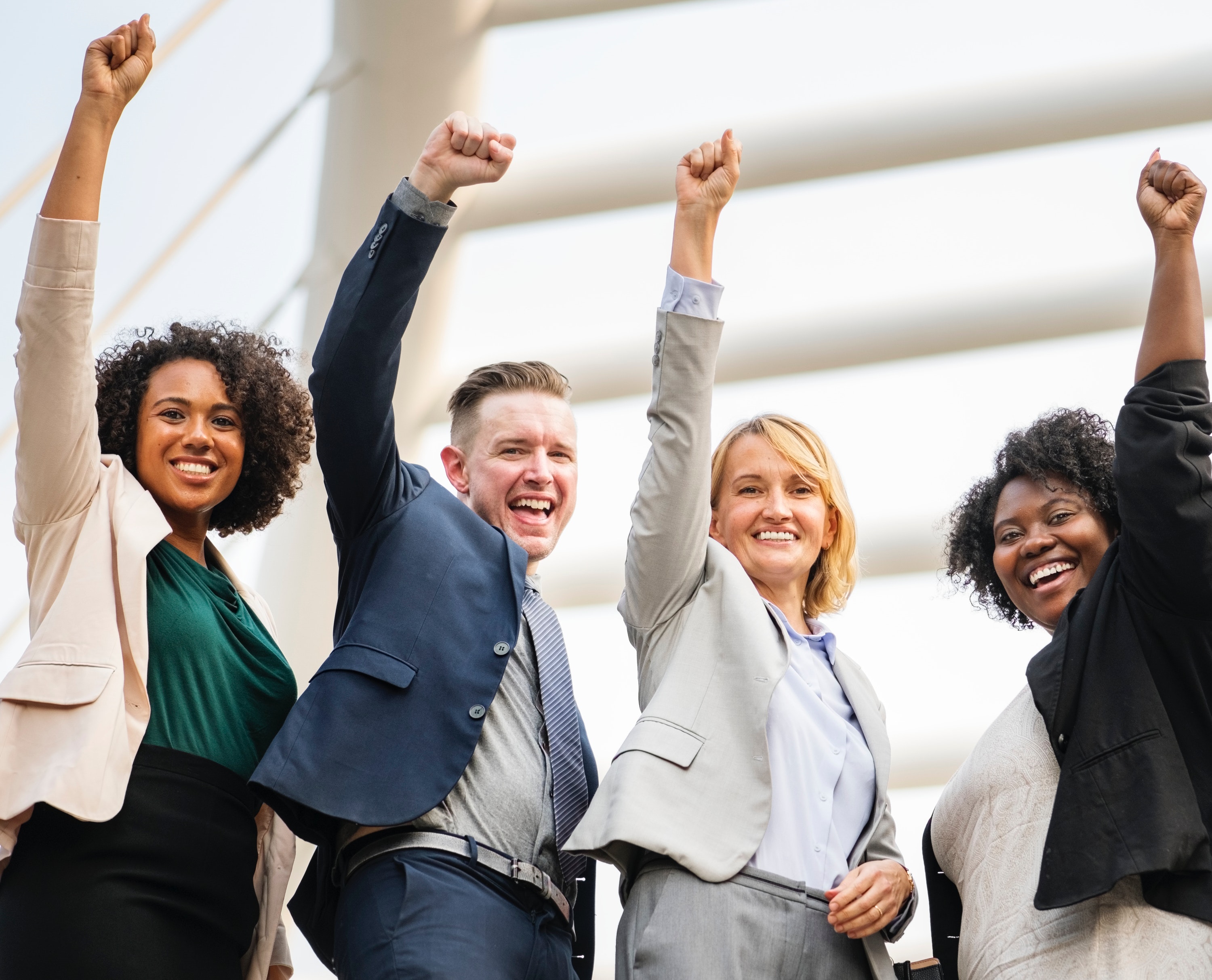 Book a BusinessObjects Course
Complete the form and a member of our training team will get in touch.