SAP BusinessObjects BOXI Training by Influential Software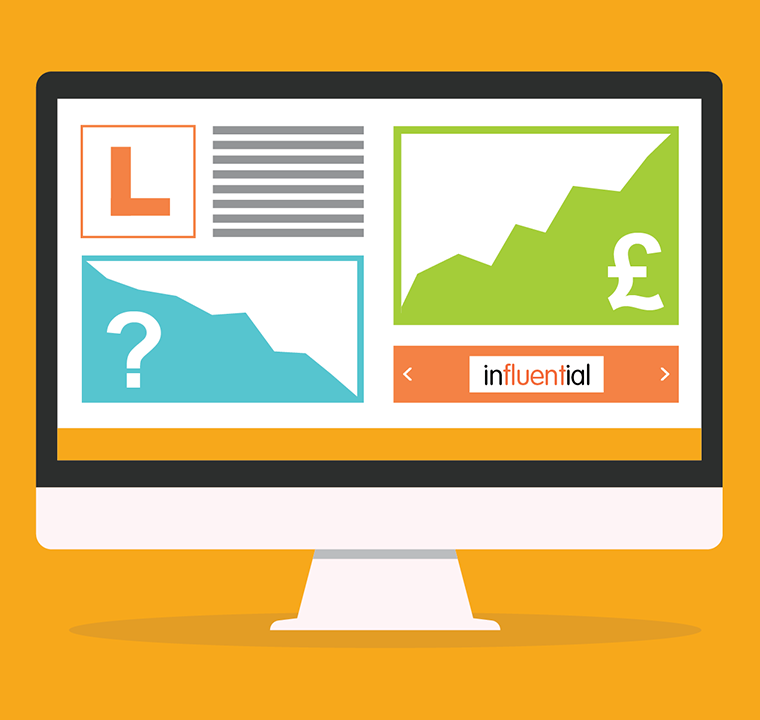 Influential Software is offering certified training courses in the SAP BusinessObjects suite of products. We will undertake the training at your offices, will tailor the course to meet your specific requirements, and all this at a fixed daily rate (not by delegate). Achieve the results you need and keep within a sensible budget.
Our team of professionals author all the Influential Software courses, which are structured in a way that develops the business knowledge and technological skills needed to optimise your BI investment. Our trainers are qualified by SAP.
Our range of courses covers:
SAP BusinessObjects InfoView / Reporting
SAP BusinessObjects Xcelsius / Dashboards
SAP BusinessObjects Enterprise
SAP BusinessObjects Data Services
SAP BusinessObjects XIR4 functionality
Based in Kent, London, and Glasgow, we have multiple training offices where we can host training days for your business intelligence team. More often, there is a preference to host the training on your site, and we very much prefer to travel to you. We have over 20 laptops with BusinessObjects training software installed, have certified trainers to deliver the training, and can leave you with training manuals and certifications to complete the package.
All our training is priced at a significant discount to that offered directly by SAP, so you can benefit from both convenience and price.
Recent Influential Software on-site training has included:
United Nations (Switzerland)
Stirling Council (Scotland)
John Lewis (London)
Taylor & Francis (Oxford)
We are also developing a CBT course for Business Objects XIR4, which will allow you to train at your own pace, again at a very attractive price.
If you would like to talk to us about BusinessObjects certified training, please contact us, pop in to the world famous Searcys rooftop bar of our landmark 30 St Mary Axe (City) site or visit us at our Kent and Glasgow offices.