BusinessObjects Training Delivery
Customise SAP training to suit your time frame, location,
and budget – all with certified BusinessObjects experts.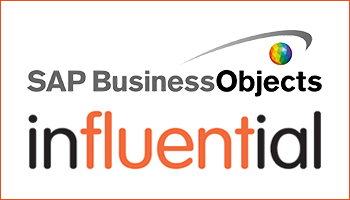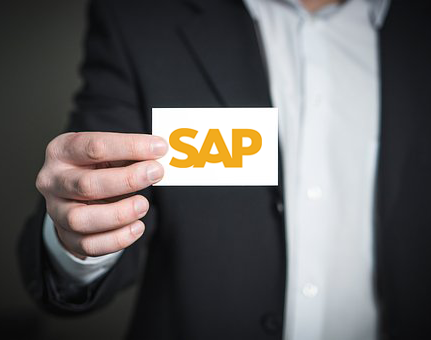 SAP BI Training, Tailored to You
Using varied training materials, our courses appeal to audio, visual, and kinestetic learners.
Ask for a training assessment to identify your needs and the best delivery method for you.
Book private training anywhere in the UK, or join one of our public classes in London and Kent.
Ready to train? Contact us ›
Public Training
A wide range of BO training topics delivered in our functional classrooms.
Private Training
Receive content specific to your company requirements, at your place or ours.
Virtual Training
Benefit from full interaction with our classroom trainers, at any location.
On-Demand Training
Delivered in smaller time slots, this format is ideal for larger audiences.
Custom Training
We use your data and your environments for fully tailored training.
Train the Trainer
A cost effective way for your in-house team to meet business training needs.
We're Open to Feedback
We encourage our customers to give feedback via Coursecheck, providing a transparent and unbiased view of our courses.
Our SAP trainers listen to feedback and strive to take it on board.
If you're interested in our BusinessObjects training, see what recent customers have said about us.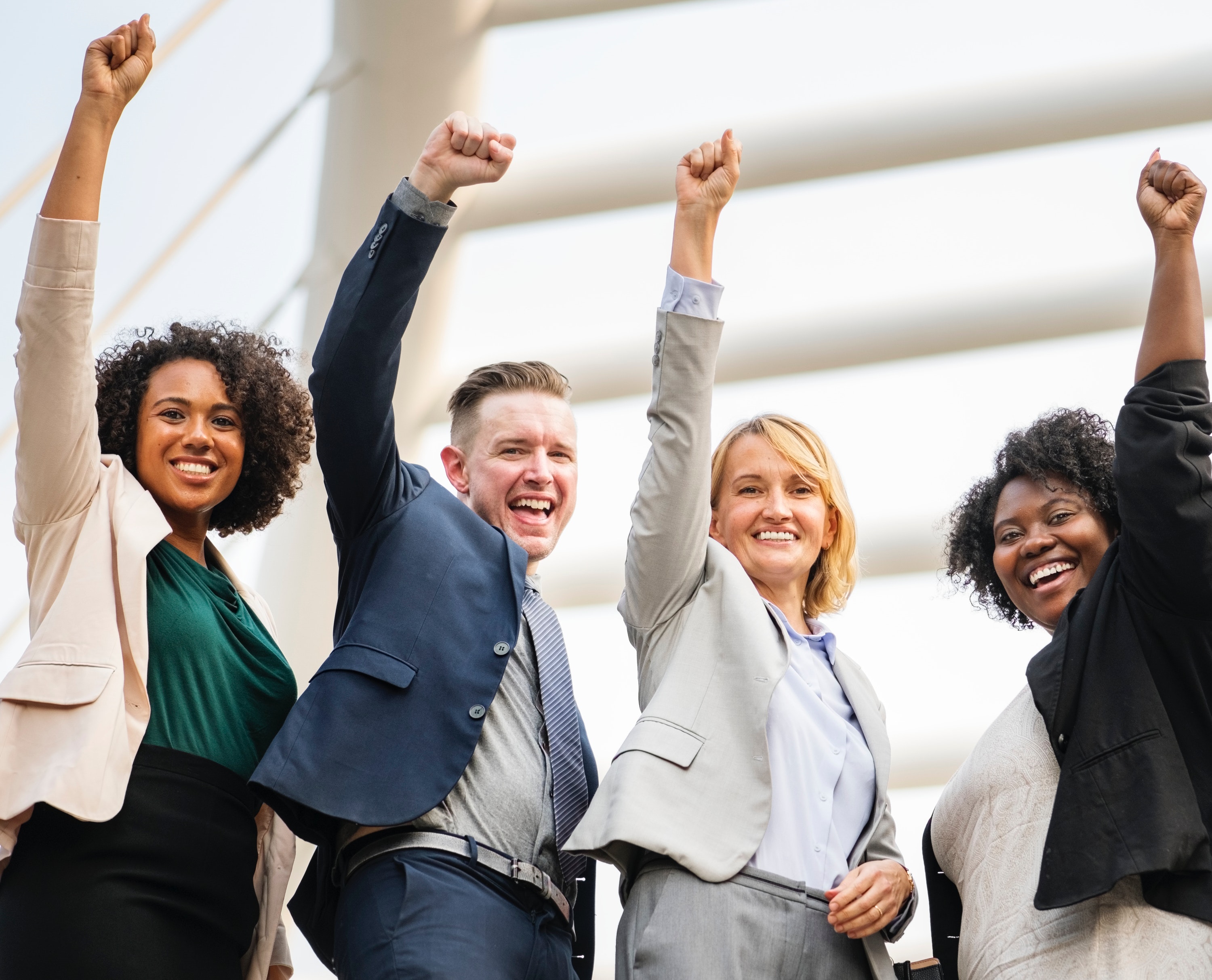 Our Recent Training Clients
Get a callback from the training team
Fill out the form to book a course, tell us your needs, or ask about our services.
A member of our training team will contact you within one working day.
Tel: 0203 507 1728
Office hours 09:00 - 17:30
Monday-Friday
Closed Bank Holidays
Influential Software—City of London
Floor 3
8 Devonshire Square
London EC2M 4PL
Influential Software—Dev & Support
Floor 2, Maidstone House
King Street, Maidstone
Kent ME15 6JQ