BusinessObjects Training Clients
Our BOBJ training clients include
large enterprises and public bodies across the UK.

Business Software Training for All Sizes and Sectors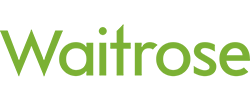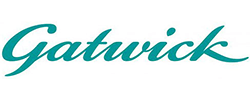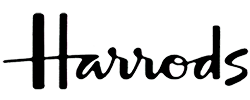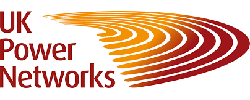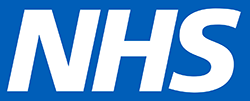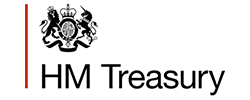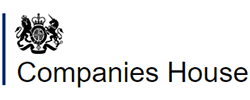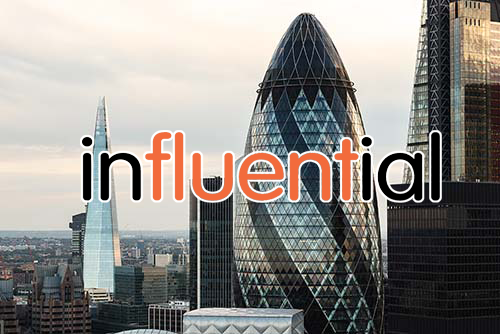 Why Do Clients Choose Our Training?
Our certified trainers have delivered hundreds of BusinessObjects courses over the past 15 years.
Clients of all sizes and sectors have upskilled their staff and gained higher ROI as a result.
By providing the same quality you would expect at SAP – plus the flexibility of an independent software company – we offer outstanding value.
We're Open to Feedback
We encourage our customers to give feedback via Coursecheck, providing a transparent and unbiased view of our courses.
Our SAP trainers listen to feedback and strive to take it on board.
If you're interested in our BusinessObjects training, see what recent customers have said about us.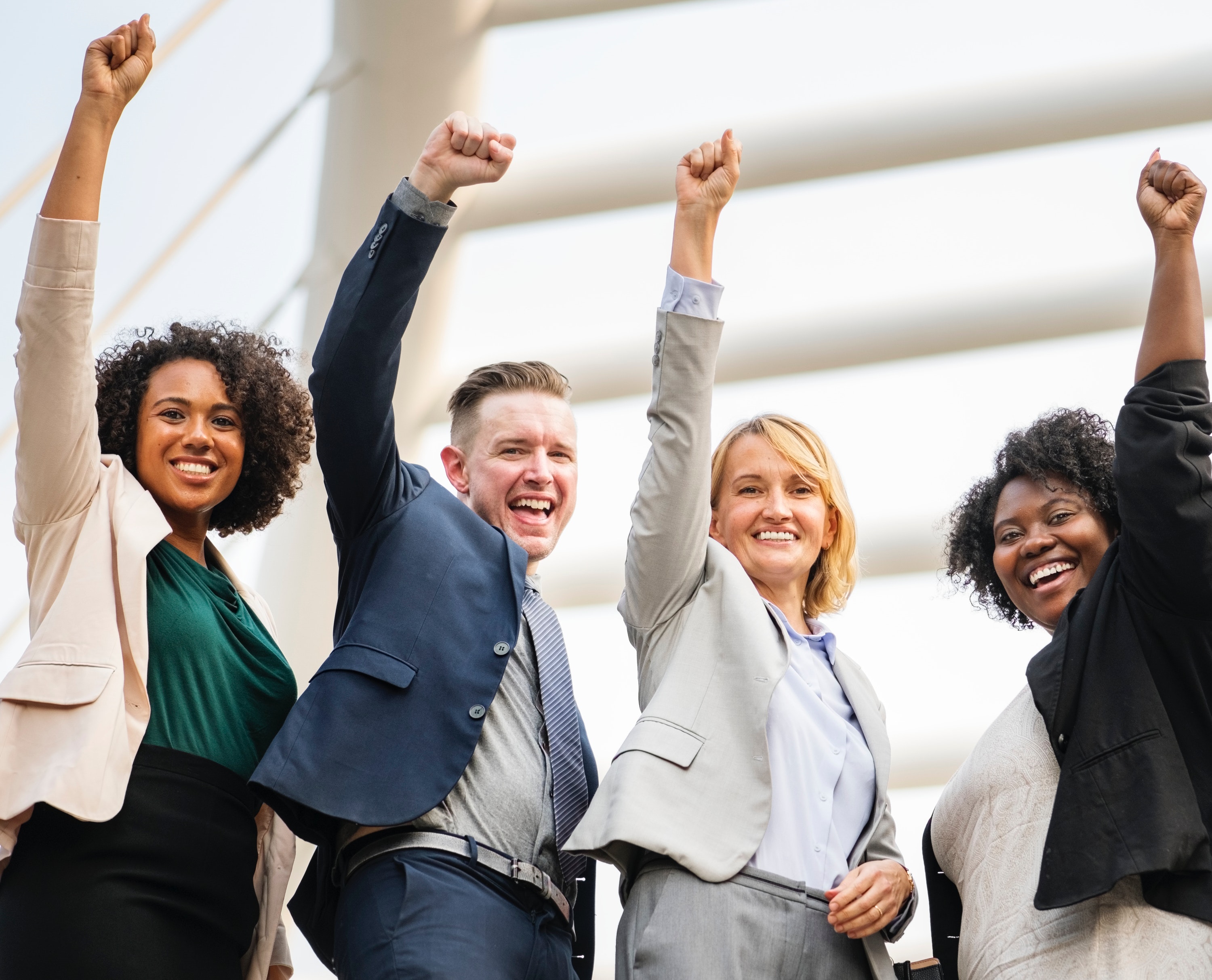 Book a BusinessObjects Course
Complete the form and a member of our training team will get in touch.